Good Vibes is your #1 resource for all things Saltus! Here, you will find all of the important news, announcements and updates about our services, projects and solutions. Plus, we'll provide valuable and knowledgeable insight into the latest trends, new technologies, and events developing in the construction monitoring industry.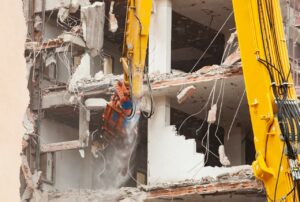 New construction projects bring lots of opportunities for a community. Depending on the type of building being built, residents could benefit from access to new
Read More »
We are here to help. Contact us with your questions or if you need any other information.