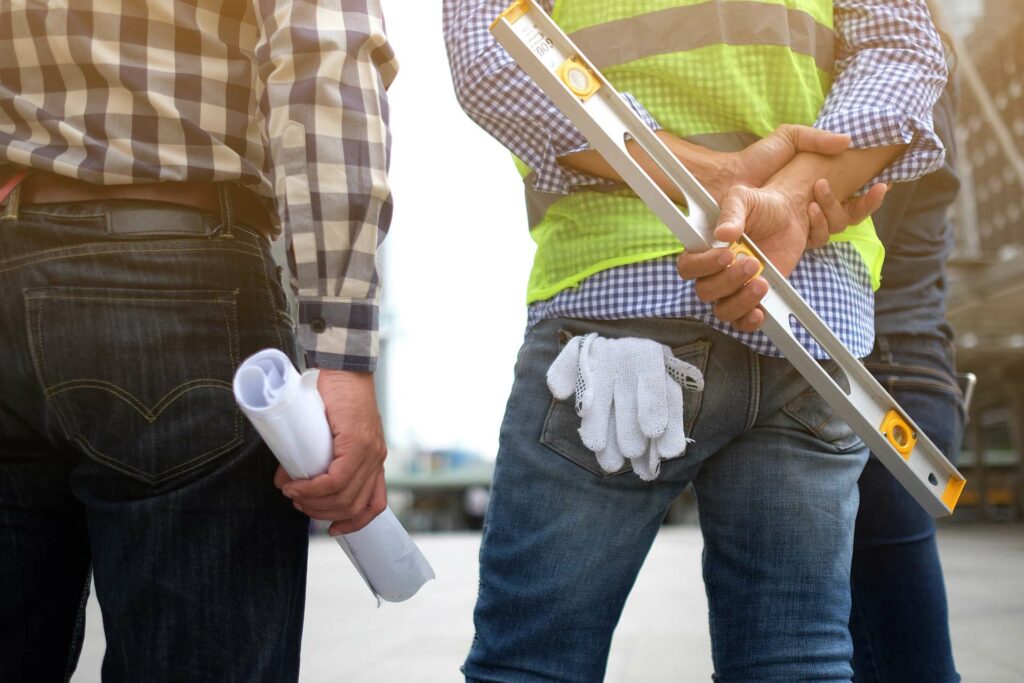 When cracks are identified in nearby structures during pre-construction existing conditions documentation, our technicians will recommend crack gauge monitoring. After crack gauges are installed in all existing areas of concern, these sensors monitor and record the cracks' progress to identify any further developments.
Our crack gauge monitoring services are available in two options: Wireless and Stationary. Visit our FAQ page to learn more about which crack gauge is right for your project.
Wireless Crack Gauge Monitoring
An automated system that does not require the need for a technician to perform manual on-site reading and reporting.
Stationary Crack Gauge Monitoring
This option requires a trained technician to periodically visit the construction site to manually read the data for data collection and reporting purposes.
Contact us with your questions or if you need any other information.