Existing Conditions Documentation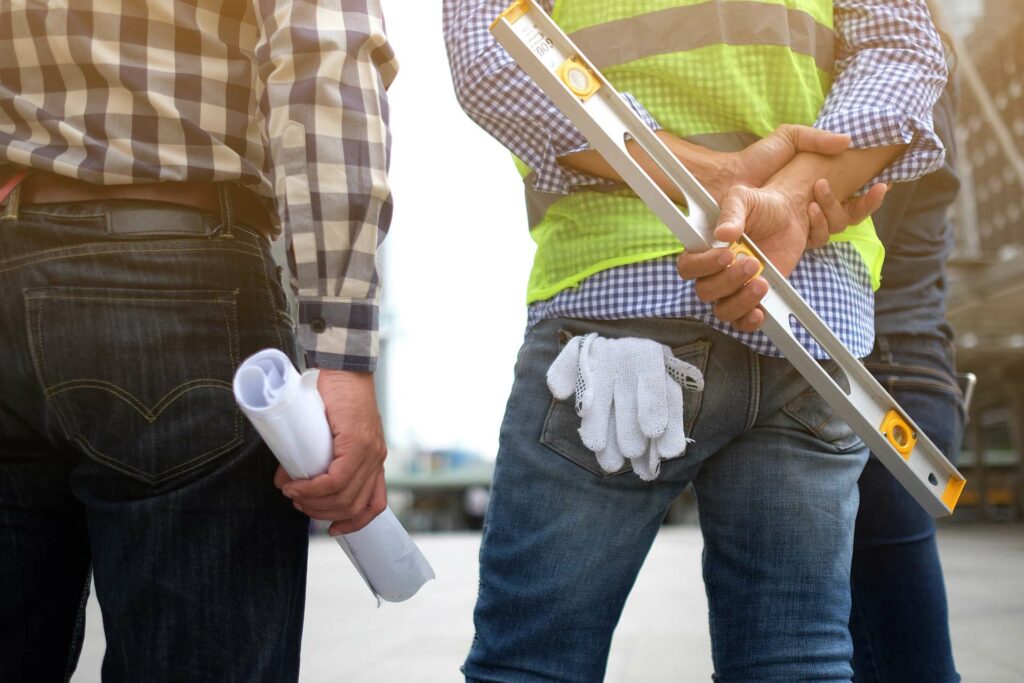 Before any construction project begins, it is highly recommended to conduct a thorough and detailed inspection of all adjacent properties that surround the site to document any existing conditions.
With Existing Conditions Documentation services, our team of specialists inspects the properties surrounding the construction site, executes photographic documentation of all existing issues, and identifies any areas where crack gauges and vibration monitoring sensors need to be installed. After construction is completed, our technicians perform follow-up inspection and photographic documentation services. Although Existing Conditions Documentations services are common practice for MTA subway properties and required under TPPN 10/88 policy and procedures when monitoring historical or landmark structures, they are also beneficial for any construction project wishing to minimize risk, lower expenses and avoid any potential liability.
Contact us with your questions or if you need any other information.