Optical Structural Surveying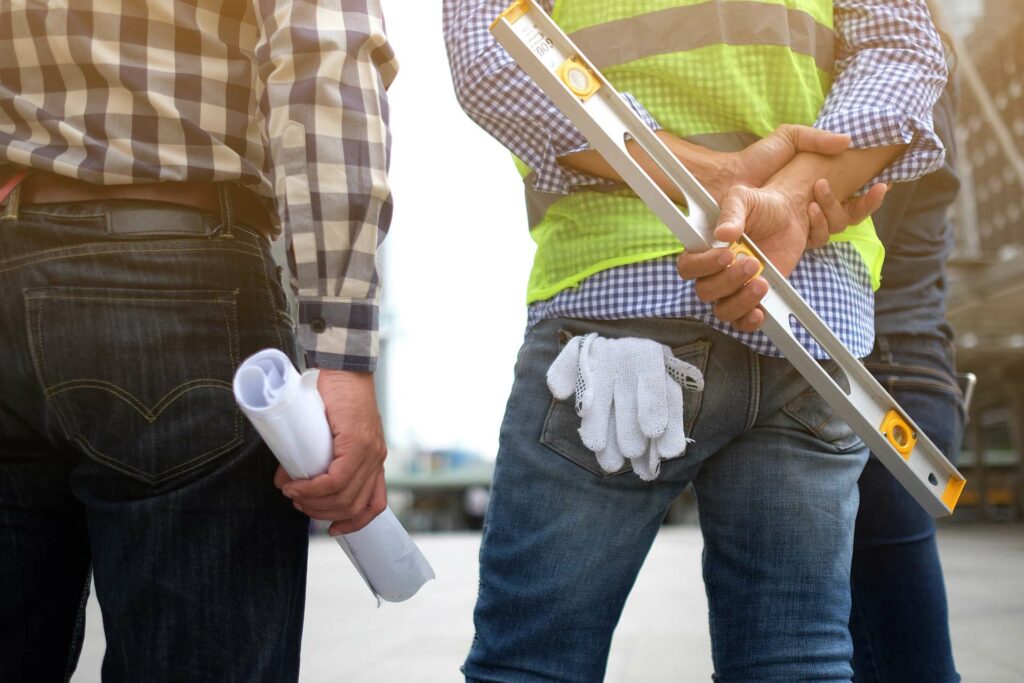 Excavating, underpinning, demolition or any construction related to new foundations generates strong vibrations that may cause lateral and horizontal movements that affect the integrity of nearby structures. Our Optical Structural Surveying services help protect the integrity of these structures.
Saltus offers our clients two options, Manned Total Stations or Automated Motorized Total Stations (AMTS), to track any structural movement due to any construction activities:
When construction workflow processes require optical structural surveying services on a weekly, bi-weekly or monthly schedule, our manned services are a great choice. With this option, Saltus surveyors bring total stations to the construction site, manually set up benchmarks, and document any movement. If movement is detected, the surveyor generates a report for review.
Automated Motorized Total Stations (AMTS)
Saltus' Automated Motorized Total Stations (AMTS) are ideal if the construction process requires continual monitoring. Once our surveyors arrive on the construction site, they will install AMTS units outside the construction zone to deliver clear lines-of-sight to the established monitoring and control points on the identified structures.
Unlike our manned services, this option does not require on-site operators since this innovative equipment is completely automated. Since each ATMS unit provides continuous monitoring, this service supplies real-time detail, documentation and accuracy.
All event data recorded by the Manned and Automated Total Stations is delivered to a secure website platform where it can be reviewed and analyzed by construction engineers and managers to identify potential factors that need to be immediately addressed.
Contact us with your questions or if you need any other information.