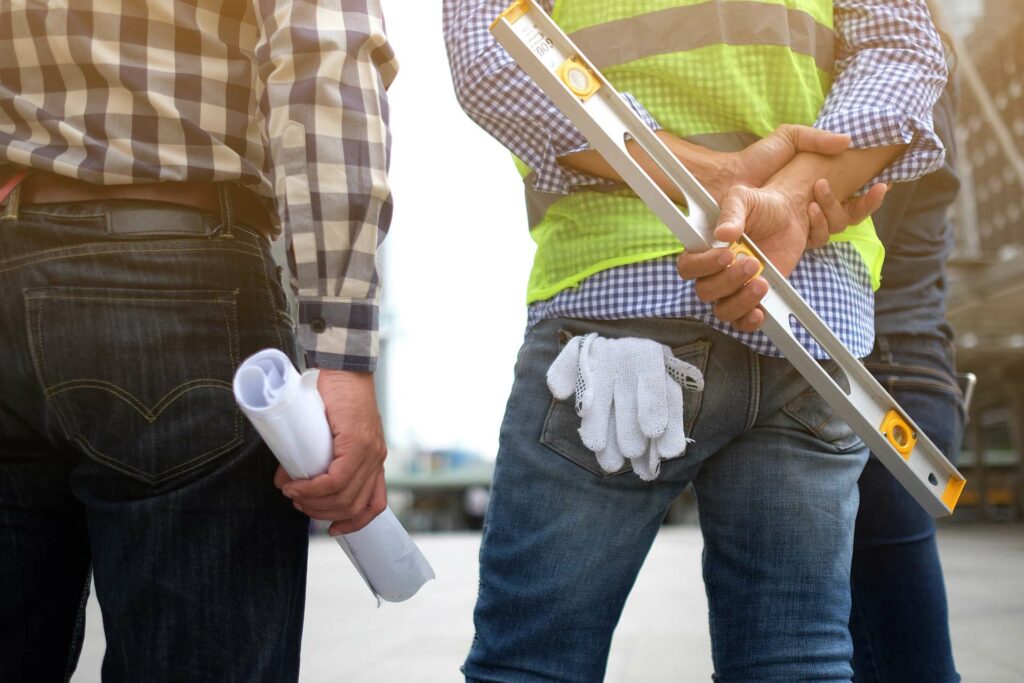 To ensure foundation integrity, engineers need to confirm that the area where a caisson and bedrock meet is free of cracks and fractures. This is a challenge since the area is typically located 30-100 feet underground or deeply submerged in water.
With our video caisson inspection services, our technicians use a specially engineered remote-controlled waterproof camera to explore this difficult area to deliver high-definition footage that engineers can view to perform inspections and confirm the foundation's integrity. Best of all, the footage can be transmitted live to a device for real-time on-site inspection or recorded for viewing at any time.
Learn more about the benefits of video monitoring for caisson inspections and contact us today to learn more.
Contact us with your questions or if you need any other information.