Vibration Monitoring Services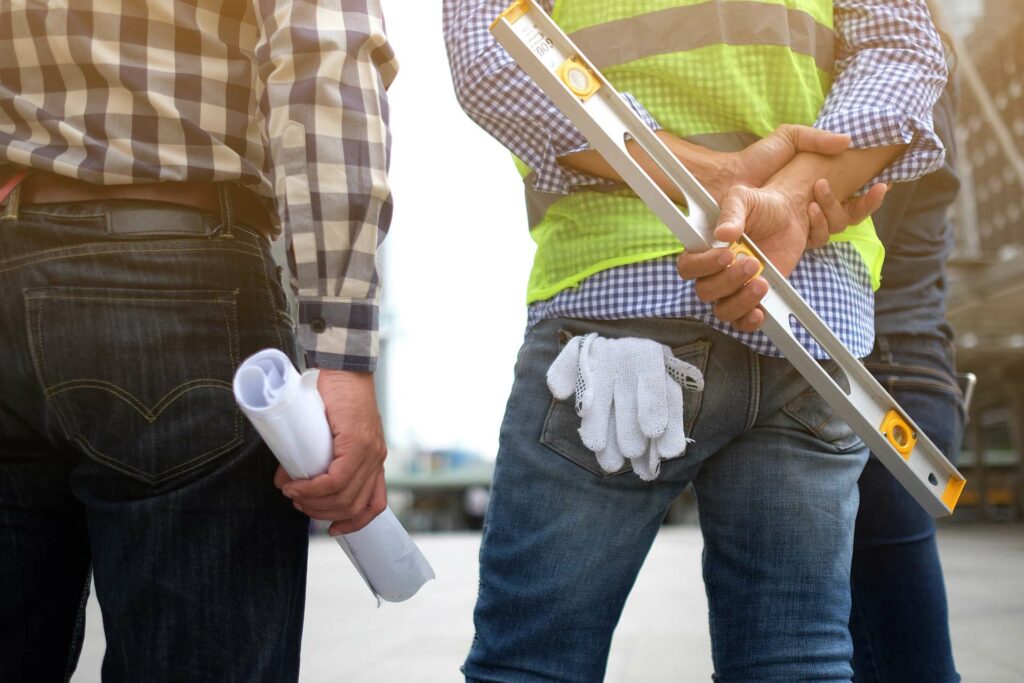 When it comes to Vibration Monitoring, Saltus offers our customers two options: Wireless and Manned. For more information on what vibration monitoring is and how it works visit our FAQ page!
Wireless Vibration Monitoring
Our technicians install real-time automated seismographic equipment to monitor the surrounding structures in the construction zone. This equipment is used to record/report any spikes in vibrations, which create automatic triggers that are automatically sent to the client in real-time.
Manned Vibration Monitoring
In place of an automated unit, Manned Vibration Monitoring requires the use of an on-site technician to monitor the data gathered by the seismographic equipment. All of our certified technicians are trained to immediately notify the site managers/engineers of any vibrations emitted by construction activities that may affect neighboring structures. This option is commonly used when monitoring MTA properties and tunnels.
Both of these Vibration Monitoring options are available for the following purposes:
Contact us with your questions or if you need any other information.