Construction
Monitoring Services
Let's Build The Future Together
Providing First-Rate Documentation and Construction Monitoring Services to the Tri-State Area and Beyond!
Saltus strives for excellence and our clients are proud of the services we provide. We also take great pride and consideration in our work. For prospective clients, provided here are a sample of some of our recent and completed work. Clients, ranging from Adam America Real Estate, Langan Engineering, Slate Property Group, The Witkoff Group, and a growing portfolio of other clients, have entrusted us with their needs and projects.
Contact us with your questions or if you need any other information.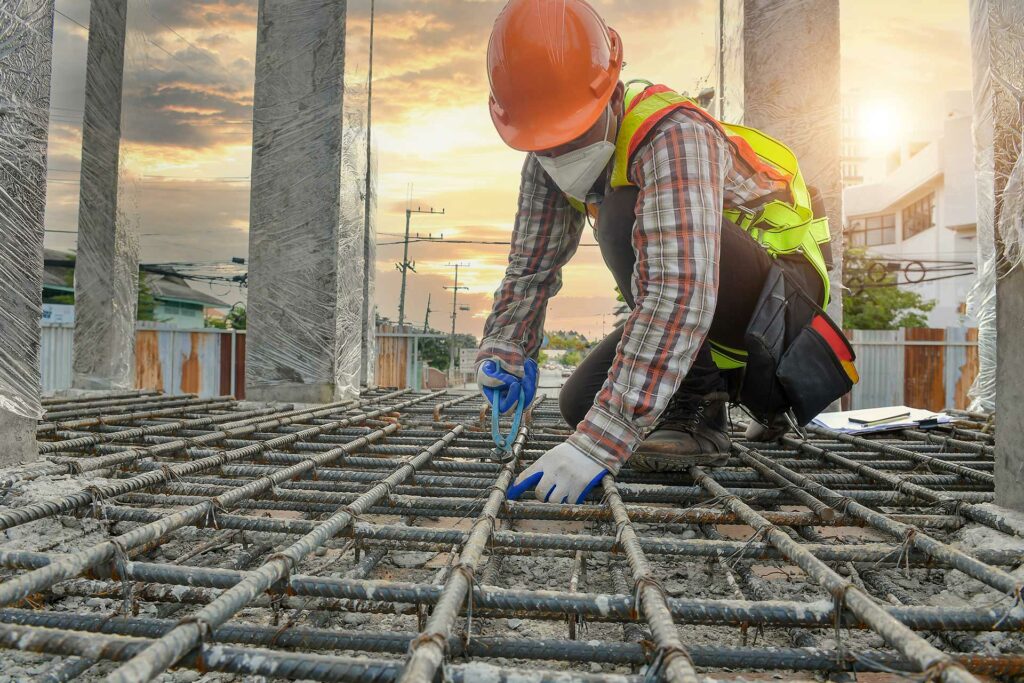 Equipment
Saltus LLC invests in the latest industry equipment to provide you with the most precise construction monitoring and documentation services.
View Details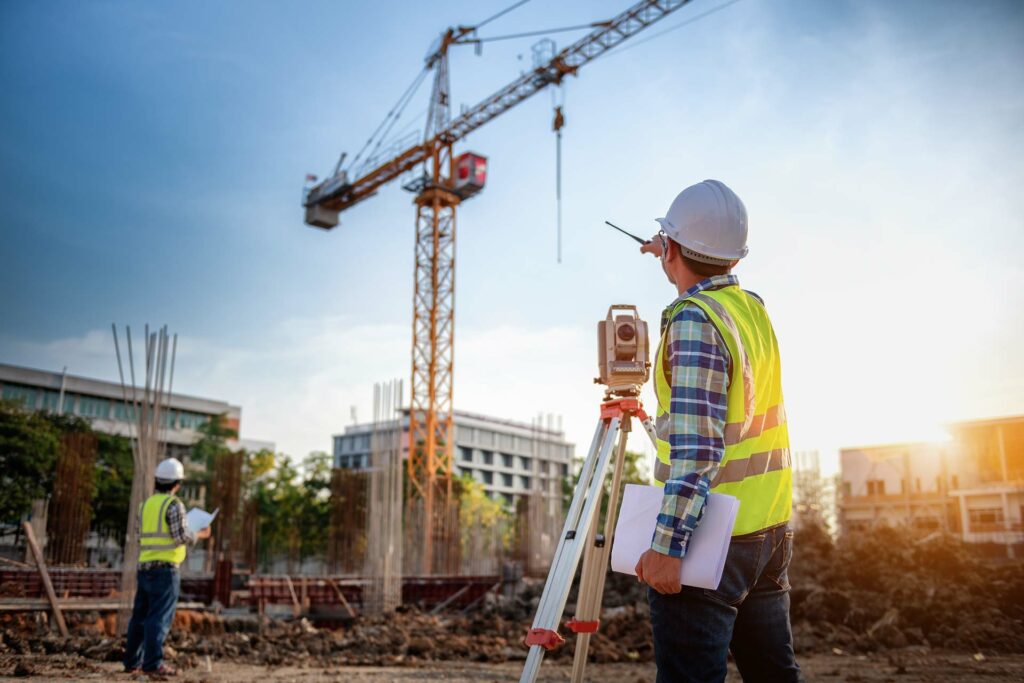 Tech Policy
Before many projects can be carried out in New York City, surveying and monitoring must be completed prior to construction.
View Details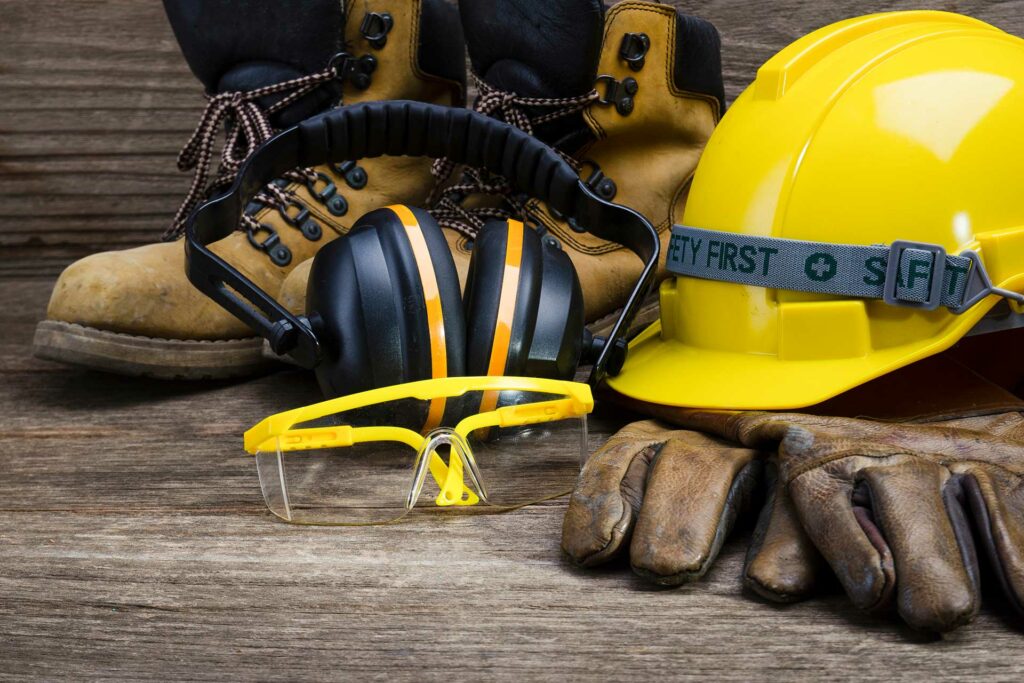 Safety
Staying safe is fundamental to excel at our job. The wellness and health of our employees is our top priority.
View Details